Root to Shoot Urban Forestry, Inc.
Expert professionals serving the community through practice and science. We serve the Albuquerque metro area, and points beyond across New Mexico and the greater southwest. We look forward to working with you to improve the health, structure and diversity of our urban trees and forests. The right work, done well.
We carry the following International Society of Arboriculture Certifications and Qualifications
Joran Viers, RM-7080BM
Board Certified Master Arborist Certified Arborist, Muncipal Specialist Tree Risk Assessment Qualified
Eric Bishop, RM-0885A
Certified Arborist
Curtis Maynard, TX-4408A
Certified Arborist
Martin Trujillo, RM-8310A
Certified Arborist We are proud of our 100% staff commitment to gaining and maintaining serious professional credentials. We believe that trees deserve the highest qualified, most knowledgeable people taking care of them, and we strive to be those people.
The practice and science of managing the the urban forest. The urban forest is made up of the trees in yards, parks, parking lots in a town or city, and also the smaller living organisms that share space with us. Birds nest and sing in trees; bees seek out flowers equally eager for the visit; earthworms quietly tunnel through the soil, themselves eventually feeding the myriad microbes and countless fungal hyphae that are so important in forming and keeping healthy soils. Root to Shoot Urban Forestry provides services such as:
Tree care activities: planting, pruning, removals

Soil management plans and services

Tree health and condition assessments, site diagnostics

Low-toxicity pest control options

Homeowner consultations and DIY advice

Pre-design site assessments

Tree and plant appraisals

Tree inventory creation and maintenance

Training for government and commercial tree workers

Educational presentations to civic groups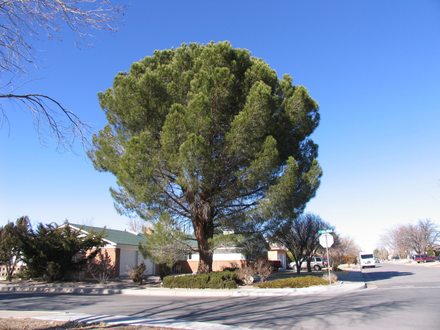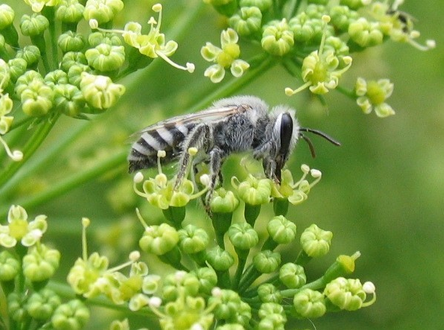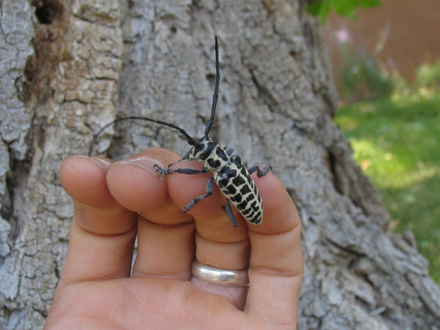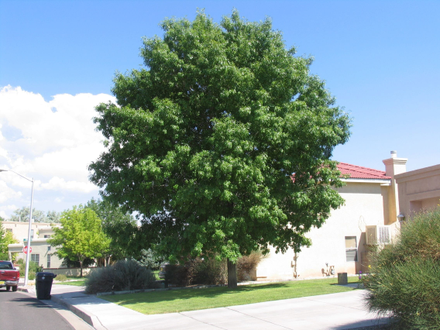 Plant Health Starts With Soil Health
The Soil is a Living Ecosystem
We advocate principles and methods that allow nature to do what it does best. With limited disturbance, good organic matter cover, water and time, most soils can be rehabilitated. Some urban soils, especially around established trees, really benefit from this approach. When the soil benefits, the plants growing in that soil benefit!
No use of

synthetic fertilizers

Organic mulch cover

No additional soil compaction

No additional soil tillage

Vertical mulching

Micronutrient applications

Compost and compost tea
Living soil is home to many living organims, from earthworms to firebrats, fungi to bacteria, and of course - tree roots! A wide diversity of soil life forms makes for a more stable, healthy and productive landscape.